The future is not a Gift, It's an Achievement gained from Investing Today!!!
Sage Luxury Town transpires as a DREAM in view. A dream to bring luxury to your doorstep, A dream to bring that luxury to you at the best affordable price, and a dream to give to you an Investment opportunity today for future returns.
We offer fully serviced land to you inspired by the urge to create a luxurious, affordable space with great comfort.
We understand requirements
Electricity, Water, Good road and Good drainage system are part of what we offer.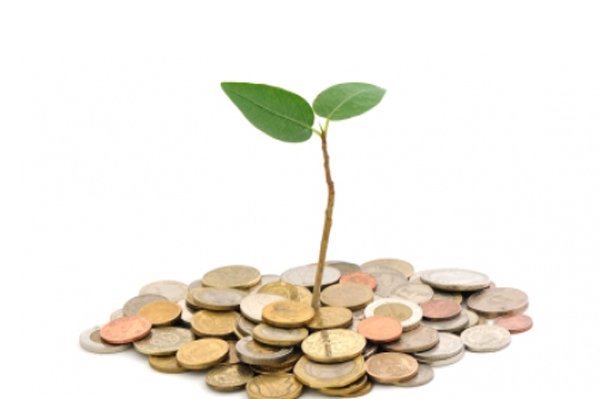 Investment Appreciation
We offer you value for your money, more than 200% in Return On Investments in two years, on every land purchased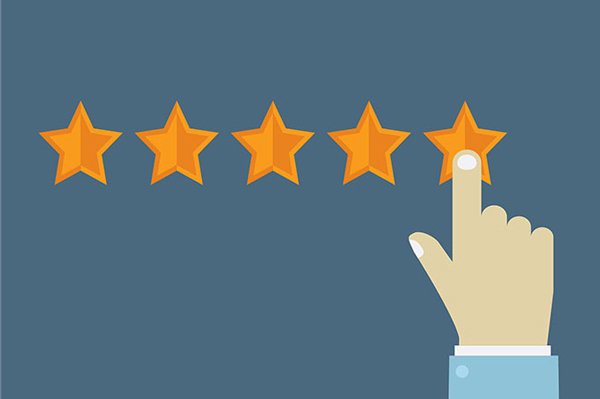 We deliver
We also offer you are word.
We provide the best service in industry
Click the button below to get in touch with us.
We at sage luxury town are here to help you invest your money, and assure you great appreciation for your investment in the nearest future.
MEET OUR TEAM!!!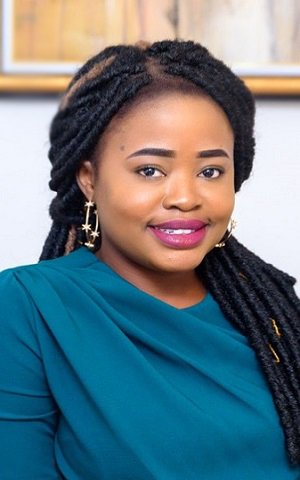 Ebun@osekemiproperties.net
Facility Manager/Project Supervisor
Solomon@osekemiproperties.net
POWERED BY O'SEKEMI PROPERTIES NIGERIA LIMITED