INVEST IN THE FUTURE TODAY
at sage luxury town, we sell valuable spaces
Welcome to Sage luxury town!
Where we build your visions
At Sage Luxury Town, we offer you an investment opportunity, serviced land with amenities. To earn  up to 200% Return on Investment for every land bought today.
Don't miss this opportunity
+234-1453-6141, +234-706-201-2001, +234-706-201-2000, +234-706-201-2010

We specialize in offering serviced Land to you, so you don't have to go through the stress of building infrastructure for your self.

Architecture
A good layout gives an estate the beauty and durability it should have. we plan on building the best road and drainage network system at Sage Luxury Town
Water Supply
In any estate setting, the availability of a good water supply system should be prioritized, and that is what we are offering with our land to you.
Electricity
Power supply plays an important role in the operation of any system, we at Sage Luxury Town want to make sure you never experience "Black Out".
We guaranteed 24 hours power supply.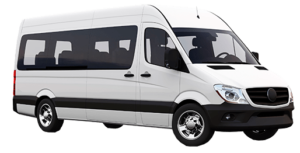 Send us a request for inspection so we could take you to the site, show you our ongoing project.
Take a peek inside our Wonderworld
Good road construction and perimeter fencing are the major work in progress at the site.
Road construction is ongoing for good access to the Estate.
Perimeter fencing of the Estate is also one of the ongoing projects
We at Sage Luxury Town are here to help you invest your money, and assure you great appreciation for your investment in the nearest future.
MEET OUR TEAM!!!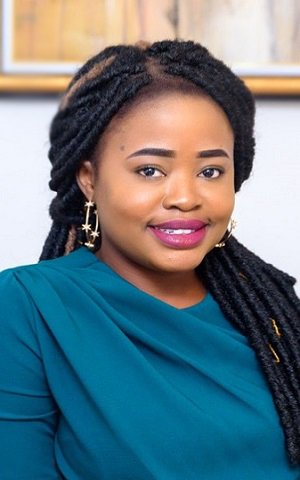 Ebun@osekemiproperties.net
Facility Manager/ Project Supervisor
Solomon@osekemiproperties,net